What's Happening at the Upper Deck - Music & Entertainment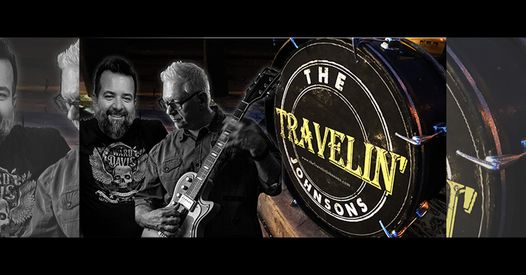 TGIF! Live music tonight with the Travelin' Johnsons and Doug Kleiner taking the stage from 6 – 9 pm. Come to your favorite place in Portage Lakes for fun, food and drinks.
Read More »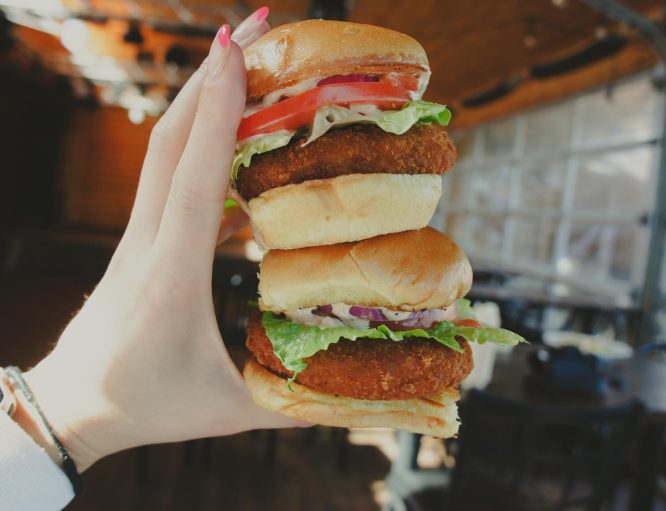 Fridays just got fishy at the Upper Deck! Get your choice of two Crabcake Sliders (while supplies last) or a Yuengling Battered Haddock Sandwich for only $9.99. Pair it with your drink of
Read More »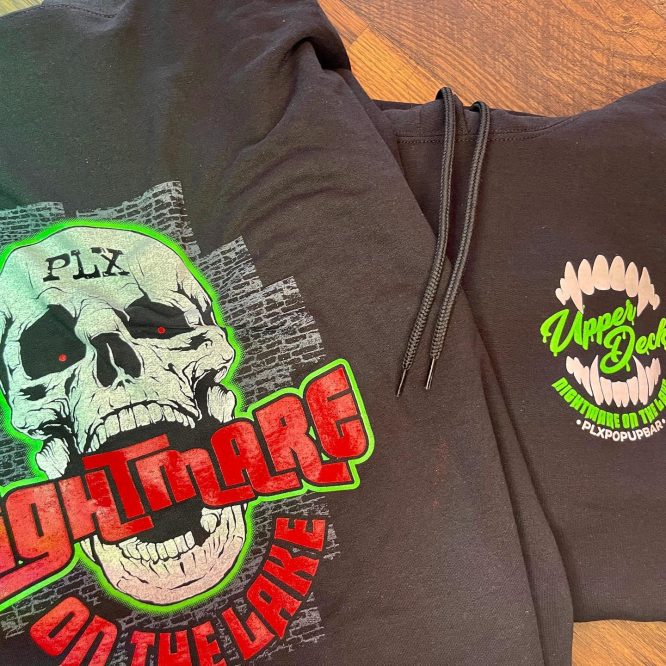 Hurry in to grab your "Nightmare on the Lakes" Hoodie celebrating our PLX Pop Up Bar. Limited time and availability!
Read More »
What's Going on this week @ the Upper Deck?
Upper Deck Events
Mon

Monday

Tue

Tuesday

Wed

Wednesday

Thu

Thursday

Fri

Friday

Sat

Saturday

Sun

Sunday

November 21, 2022

November 22, 2022

November 23, 2022

November 24, 2022

November 25, 2022

November 26, 2022

November 27, 2022