Upper Deck Catering Services Available
Upper Deck catering services are available for large parties and events at our location or yours. Our staff is equipped and experienced to service anything from buffet to plated food service. Choose items from our menu, our long list of featured dishes or custom plan a menu with Lisa.
The Perfect Place For A Party…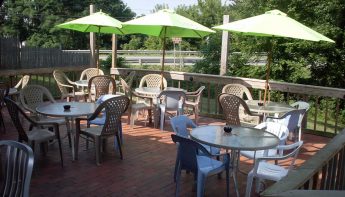 Lakefront seating on Portage Lakes is a perfect setting for your shower, birthday party, or fundraising event. Our scenic outside decks offer ample seating. We can accommodate 20 to 200 people. We will reserve a preferred section with advance arrangement through Lisa. Call 330-644-2338 to start planning today!
Planning a golf outing, poker run or maybe a wine tasting or bridal shower? The Upper Deck is a great place to have it! With Turkeyfoot Links across the street and ample parking space, our location is ready for your fun day. Our staff is ready to serve you up fabulous food with some delicious drinks to compliment.
Upper Deck Off-Site Catering – We Come To You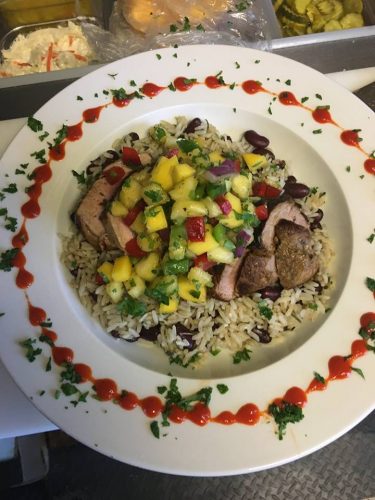 Got the location, just need the food? Choose items from our menu or plan a custom one with our chefs. We provide food delivery, set up and service in the Portage Lakes, Green, and Akron areas. We look forward to providing the food for your next big football party, awards banquet, or wedding reception.
Our wide variety of menu selections and food choices will accommodate everything from a casual backyard party to formal dining occasions. Bar service can be arranged as well.
Call Lisa
at
330-644-2338
and begin planning TODAY!